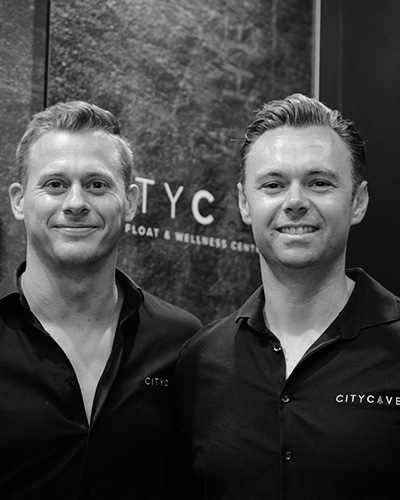 Achieve Peak Performance For Everyday Life With Tim Butters & Jeremy Hassel
In this episode we explore what's required to run an impactful & successful business, all whilst maintaining your health, wellness, and sense of wellbeing. To learn more about the maintenance of optimal wellbeing through disciplined routines such as; meditation, diet/nutrition, exercise, float tanks, infrared saunas, and technology alike, we talked to Tim Butters & Jeremy Hassell, the Co-founders of City Cave.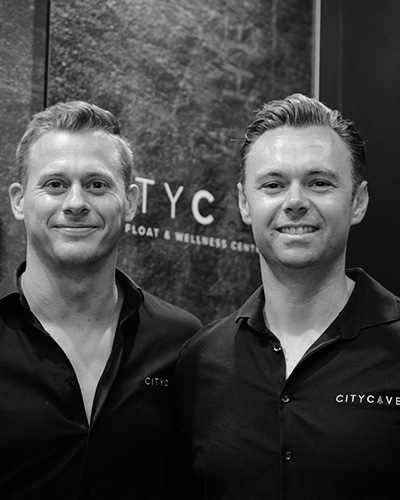 other ways to support the podcast
LOVE THE SHOW?
Sign up here to receive exclusive updates on podcast releases, events
and all the latest info on health and happiness
Use #thesaunashow in your social media posts to join conversation
Proudly supported by