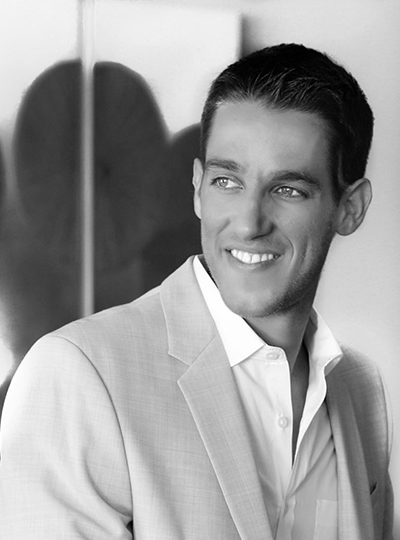 An Exploration of Tonic Herbalism with Sage Dammers
An exploration of the most sophisticated system of herbology, Sage explains the 3 treasures of Taoism and the accumulative benefits that happen when consuming tonic herbs as they are intended. Taking a deeper look into the 3 treasures of Taoism (Jing, Qi, Shen), Sage explains the core concepts in an easy to understand manner, providing the listener with a foundation to the importance of herbalism.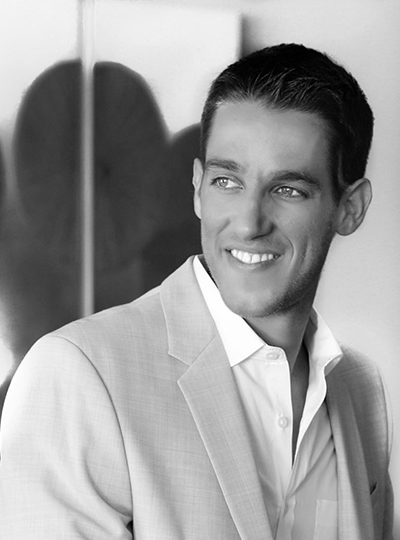 other ways to support the podcast
LOVE THE SHOW?
Sign up here to receive exclusive updates on podcast releases, events
and all the latest info on health and happiness
Use #thesaunashow in your social media posts to join conversation
Proudly supported by