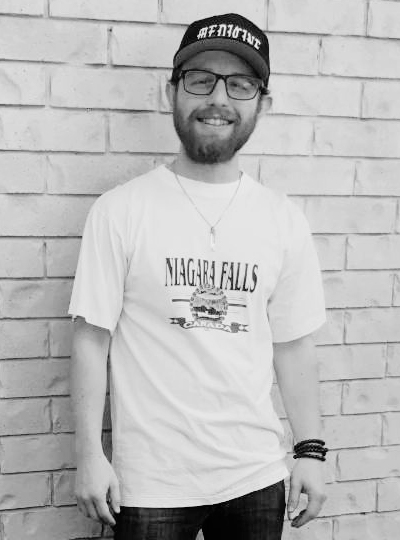 Balancing Your Minerals Using Hair Tissue Mineral Analysis With John Bumpus | The Sauna Show Ep 16
Are you someone who boosts your nutritional intake by using supplements, but only 'guess' what vitamins you need? Introducing John Bumpus, a mineral hair analysis practitioner and nutritionist who - through cutting edge research and science - takes the guess-game out of vitamin & mineral deficiencies.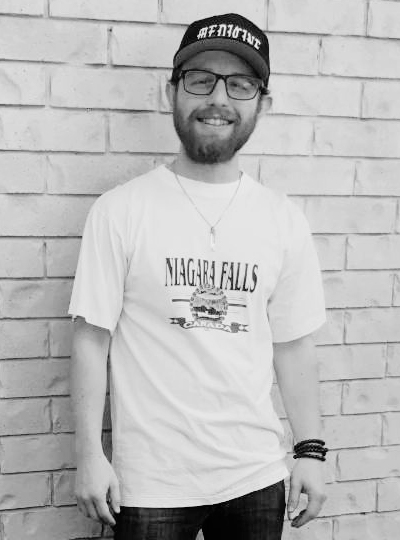 other ways to support the podcast
LOVE THE SHOW?
Sign up here to receive exclusive updates on podcast releases, events
and all the latest info on health and happiness
Use #thesaunashow in your social media posts to join conversation
Proudly supported by