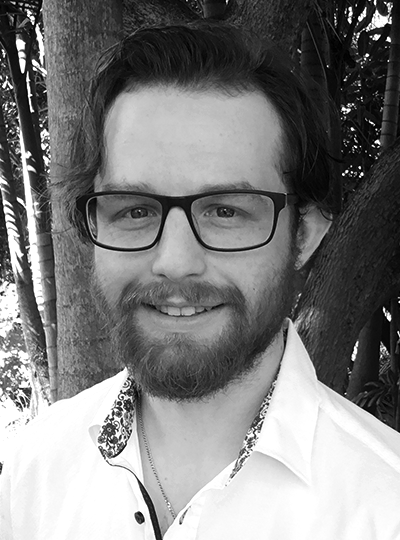 Discovering Mineral Imbalances And Nutritional Deficiencies with John Bumpus
John Bumpus is an Integrative Mineral Balancing Practitioner who works closely with the science of Hair Tissue Mineral Analysis. He helps people from all over the world, to naturally detox heavy metals and address the underlying cause of many chronic health conditions – under-nourishment and low mineral levels.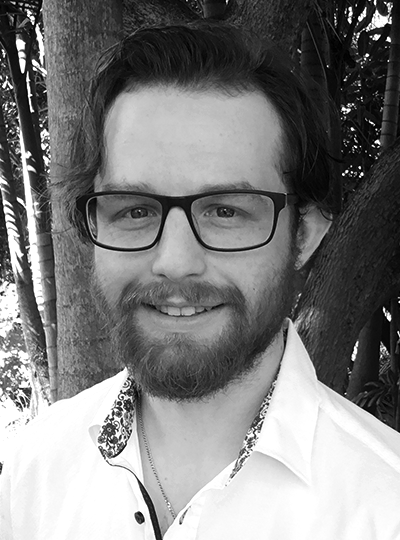 other ways to support the podcast
LOVE THE SHOW?
Sign up here to receive exclusive updates on podcast releases, events
and all the latest info on health and happiness
Use #thesaunashow in your social media posts to join conversation
Proudly supported by