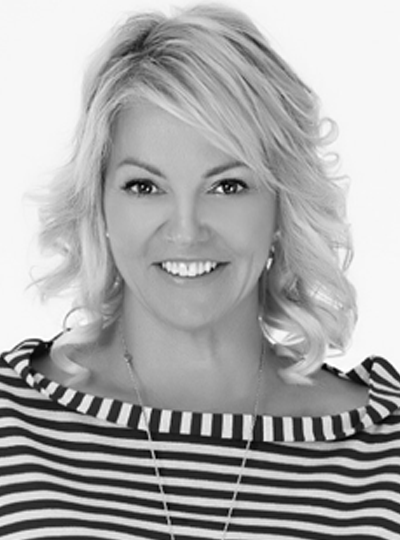 Genetic Adaption And How It Can Impact Longevity With Dr. Nina Ilic
Dr. Nina Ilic is a geneticist who specialises in epigenetics, and in this episode, she speaks how our genetic adaption disperses the old beliefs that 'we are our genetics'. Nina shares her knowledge from a scientific perspective on how important mindset is to live a healthy and long life and how you can use mindset to impact your genetics to potentially live longer.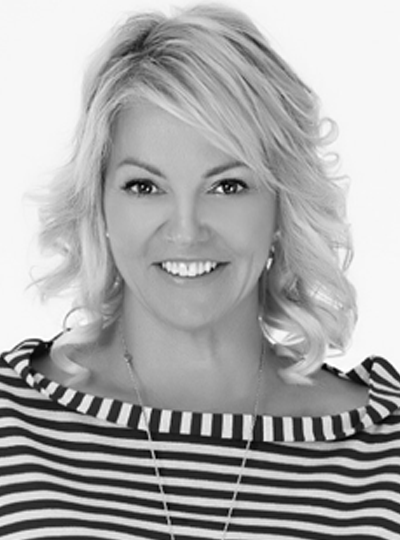 other ways to support the podcast
LOVE THE SHOW?
Sign up here to receive exclusive updates on podcast releases, events
and all the latest info on health and happiness
Use #thesaunashow in your social media posts to join conversation
Proudly supported by