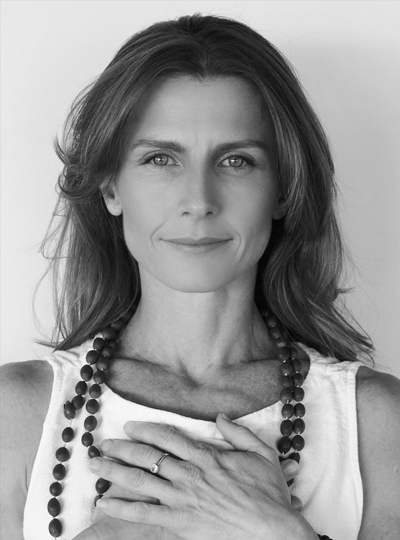 How Energy Influences Our Health with Dr Alice Mary
Dr. Alice Mary is a Chiropractor and Kinesiologist, who uses a holistic approach in patients suffering from musculoskeletal disorders and issues with energy levels. An interesting perspective on the energy of our cells and their intelligence. A great conversation that combines the science of quantum physics and biology with a holistic approach of spirituality and meaning.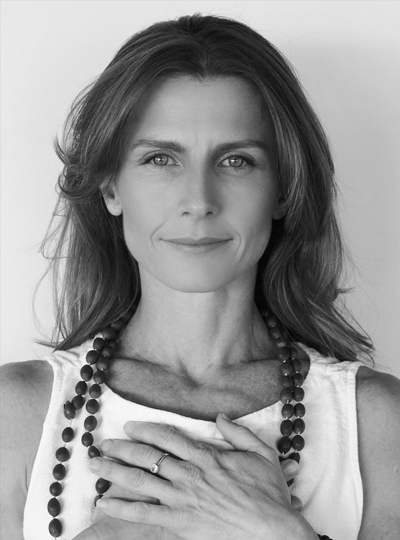 other ways to support the podcast
LOVE THE SHOW?
Sign up here to receive exclusive updates on podcast releases, events
and all the latest info on health and happiness
Use #thesaunashow in your social media posts to join conversation
Proudly supported by