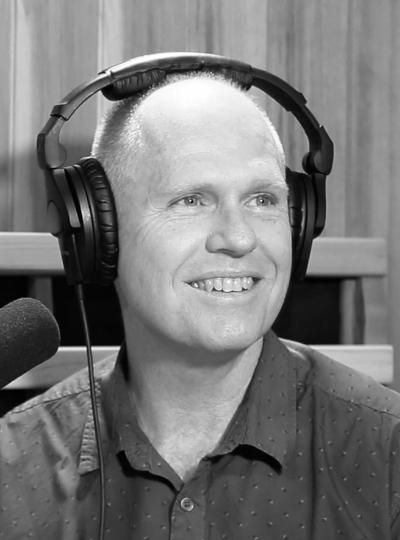 Improving Your Health On A Cellular Level With Ashoka Houlahan
Ashoka explains the necessities of cellular function and the technologies that are used to 'boost' their functions. His organisation, Quantum Uplift, is often described as "the forefront for changing the wellness industry through the use of advanced, non-toxic, drug-free cellular rejuvenation technologies".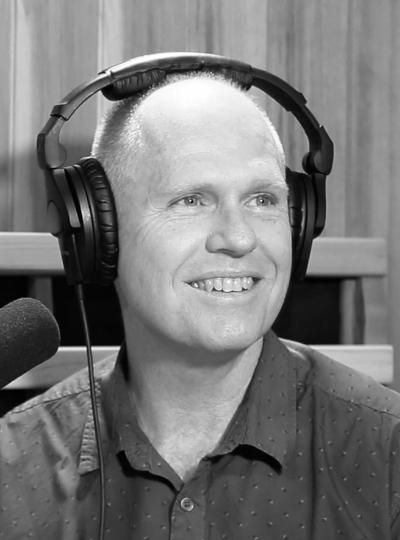 other ways to support the podcast
LOVE THE SHOW?
Sign up here to receive exclusive updates on podcast releases, events
and all the latest info on health and happiness
Use #thesaunashow in your social media posts to join conversation
Proudly supported by