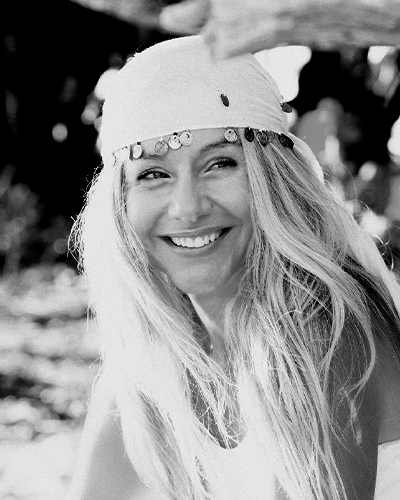 Kundalini yoga for body and mind with harJiwan
Kundalini Yoga, a sacred practice that dates back 5000 years, bringing about change in the body, mind and spirit. In this episode, we spoke with HarJiwan a Kundalini Mentor who explains the origins of Kundalini Yoga, its teachings and her own practice (from studying under Kundalini Master Yogi Bhajan) and courses.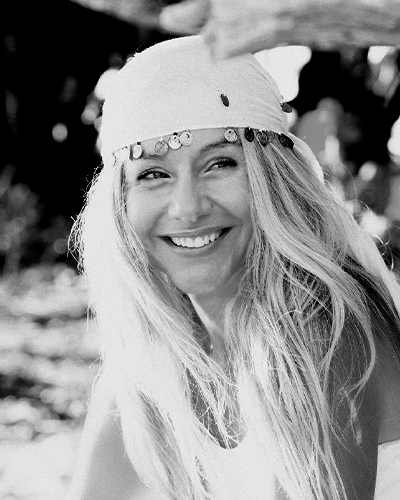 other ways to support the podcast
LOVE THE SHOW?
Sign up here to receive exclusive updates on podcast releases, events
and all the latest info on health and happiness
Use #thesaunashow in your social media posts to join conversation
Proudly supported by