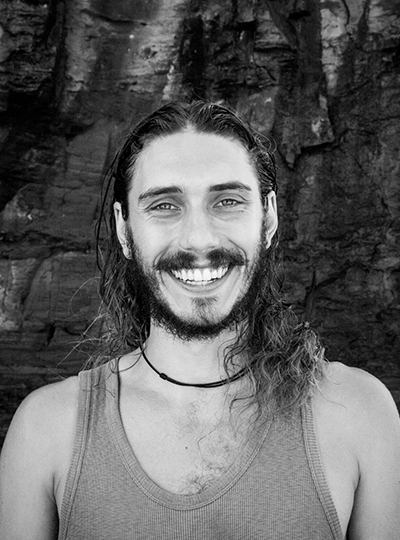 Navigating Health Trends & Fads With Mason Taylor
It's safe to say that finding a community and a source of identity is important for everyone, but at what point do we allow that community or identity define who we are as a human being? This episode is about navigating the confusing world of health trends, diets and fads.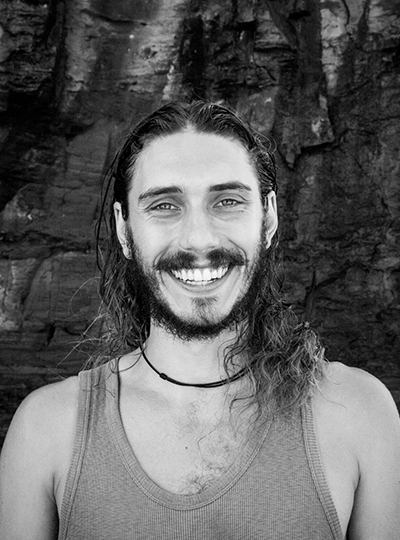 other ways to support the podcast
LOVE THE SHOW?
Sign up here to receive exclusive updates on podcast releases, events
and all the latest info on health and happiness
Use #thesaunashow in your social media posts to join conversation
Proudly supported by