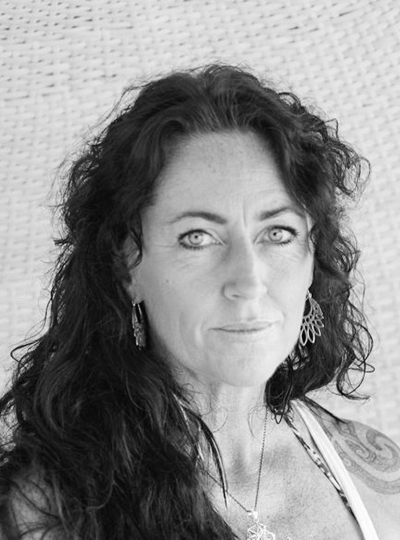 Powerful Natural Ingredients For Healing With Jules Bright
Introducing Jules Bright, the founder of Earth's Kitchen, a natural skincare brand founded on the concept of Botanical Intelligence. By incorporating powerful natural ingredients and recipes, Jules has created the world's 1st BioGro certified natural sunscreen. This episode is about the power of sacred indigenous plants and how to use them.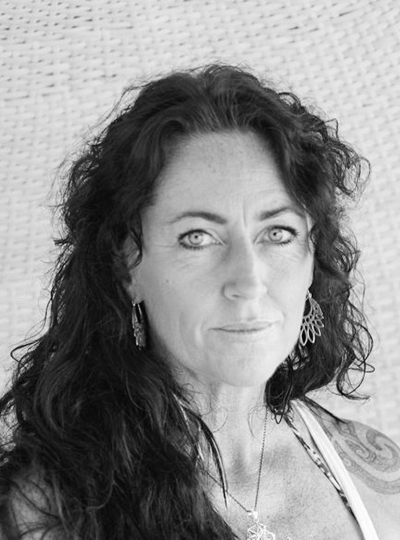 other ways to support the podcast
LOVE THE SHOW?
Sign up here to receive exclusive updates on podcast releases, events
and all the latest info on health and happiness
Use #thesaunashow in your social media posts to join conversation
Proudly supported by