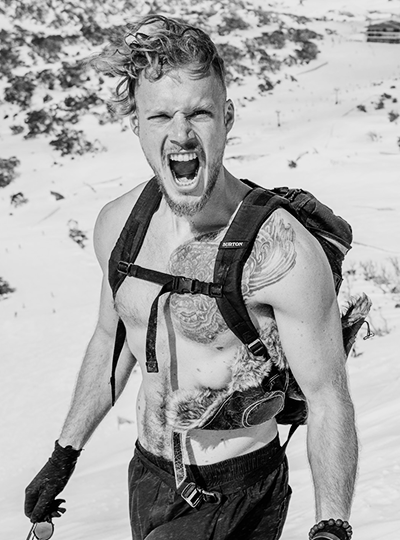 Releasing Your Potential With Breathwork with Johannes Egberts
In this episode, we talk to Johannes Egberts, a certified WHM (Whim Hoff Method) instructor, and bio-hacker. Johannes shares his journey on how he now practices cold exposure and breathe work, as well as other bio-hacking techniques.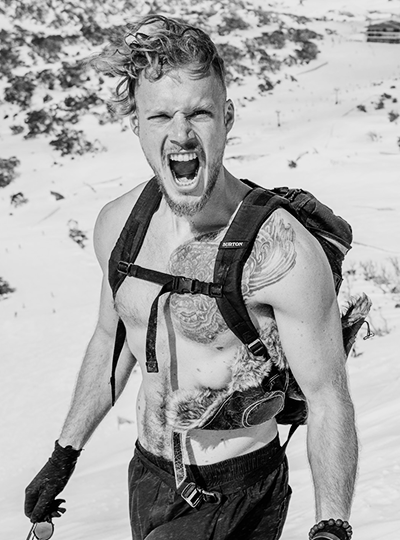 other ways to support the podcast
LOVE THE SHOW?
Sign up here to receive exclusive updates on podcast releases, events
and all the latest info on health and happiness
Use #thesaunashow in your social media posts to join conversation
Proudly supported by