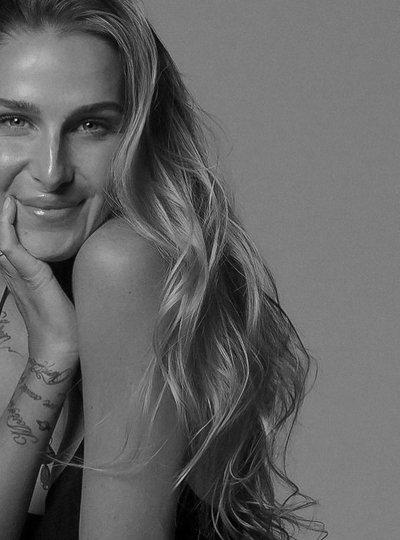 Replenishing Your Minerals And Nutrients After Sauna Bathing With Loni Jane
Loni Jane is a successful plant-based blogger, mother, photographer, and influencer, who after losing her health in her early 20's, discovered the necessities of a mineral-rich & plant-based diet, in order to regain her health and live a healthy life. Now she inspires thousands to do the same with her plant-based blog and documented lifestyle across her social media.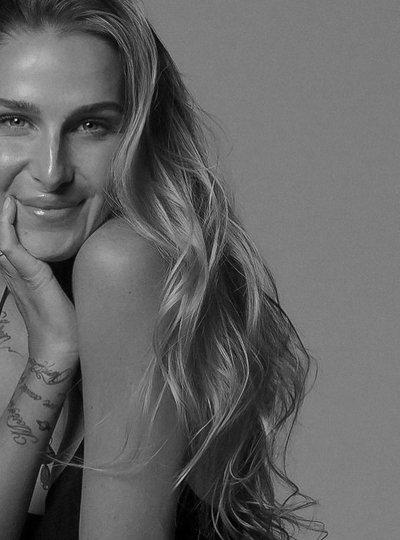 other ways to support the podcast
LOVE THE SHOW?
Sign up here to receive exclusive updates on podcast releases, events
and all the latest info on health and happiness
Use #thesaunashow in your social media posts to join conversation
Proudly supported by