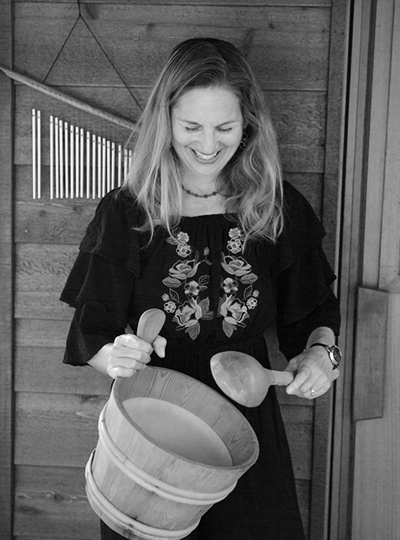 Saunas and the Healing Powers of Sweating with Dr. Joy Hussain
04/06/2020: A fantastic episode for anyone looking to incorporate regular sauna use into their health practice or looking for a solution to some of the world's leading causes of mortality. As well as her knowledge with saunas, Dr. Joy Hussain discusses the mechanics of sweating, how it benefits the human body and why the act of sweating can lead you to healthier, longer living, joyful life.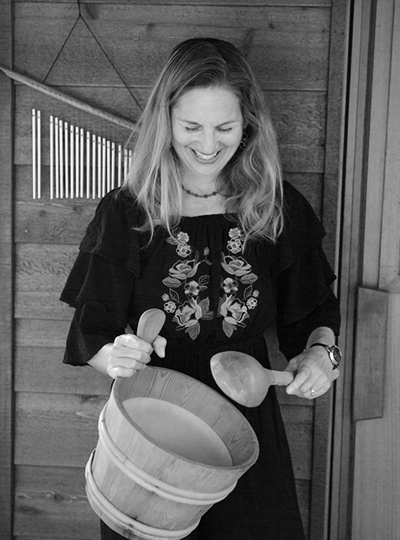 other ways to support the podcast
LOVE THE SHOW?
Sign up here to receive exclusive updates on podcast releases, events
and all the latest info on health and happiness
Use #thesaunashow in your social media posts to join conversation
Proudly supported by