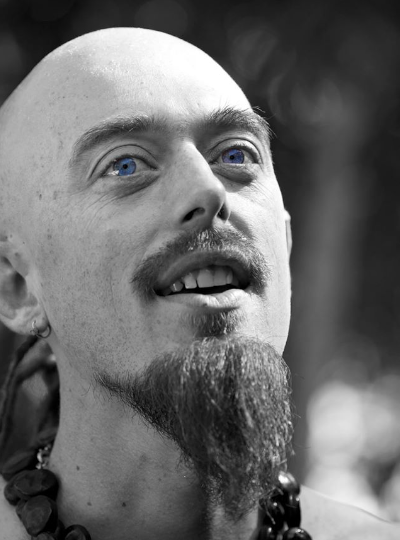 Understanding and Connecting To Our Bodies Wisdom With Dr. Jimi Wollumbin
Jimi is not a GP or an MD but a Doctor of Traditional Chinese Medicine. He is one of those rare individuals that is an expert in his field that also knows how to teach others.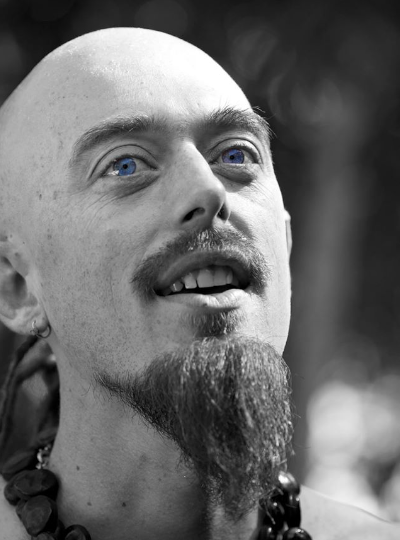 other ways to support the podcast
LOVE THE SHOW?
Sign up here to receive exclusive updates on podcast releases, events
and all the latest info on health and happiness
Use #thesaunashow in your social media posts to join conversation
Proudly supported by