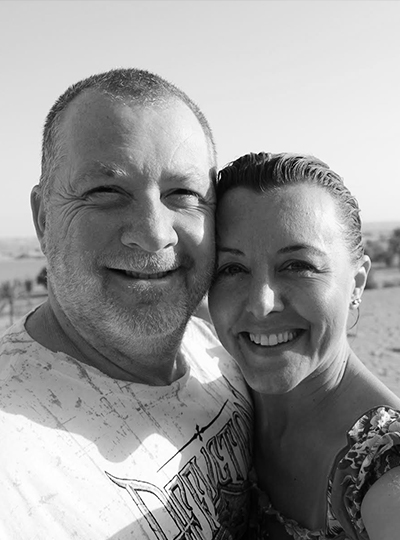 Understanding Hormone Imbalance And Its Effects On Your Body
Hormone imbalance can be attributed to multiple chronic health problems, and the effects on the human body can be devastating. Shaun & Sam, founders of Be Spunki, a natural hormonal balancing supplement (TGA approved) discuss how to balance your hormones, the repercussions of prolonged imbalances and signs that your hormones may be out of whack.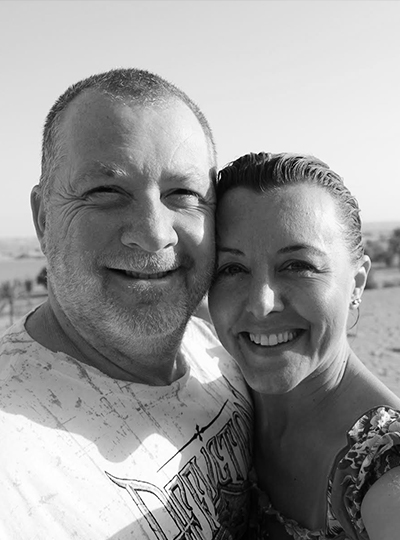 other ways to support the podcast
LOVE THE SHOW?
Sign up here to receive exclusive updates on podcast releases, events
and all the latest info on health and happiness
Use #thesaunashow in your social media posts to join conversation
Proudly supported by