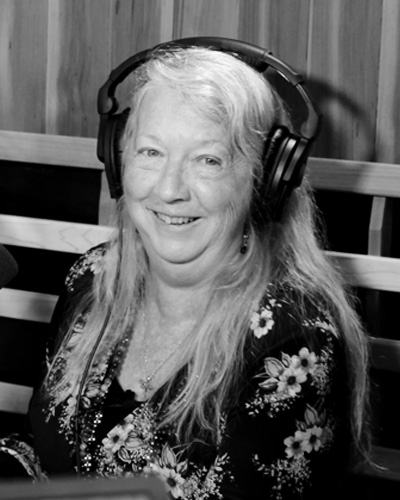 Understanding Human Design And The Impact Of Identity with Glenda Anderson
Glenda Anderson is a human design analyst, teacher and quantum energy healing practitioner in Byron Bay and Sydney. With over 30 years of experience working with individuals and groups, Glenda brings a grounded, practical approach to the reading of human design charts, making deeply esoteric and metaphysical concepts accessible and useful.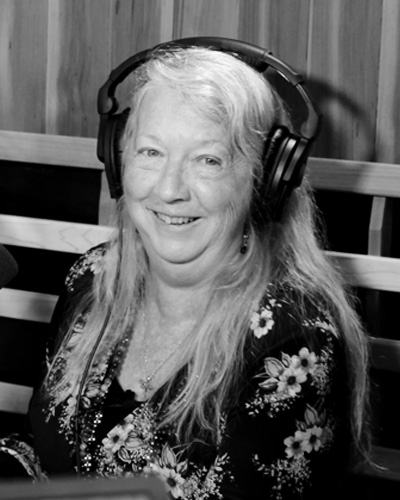 other ways to support the podcast
LOVE THE SHOW?
Sign up here to receive exclusive updates on podcast releases, events
and all the latest info on health and happiness
Use #thesaunashow in your social media posts to join conversation
Proudly supported by